Oval Citrine Ring with Open Lattice Designed Band in 10k Yellow Gold
Product Code: 20056604178
Complete The Look!
with this matching item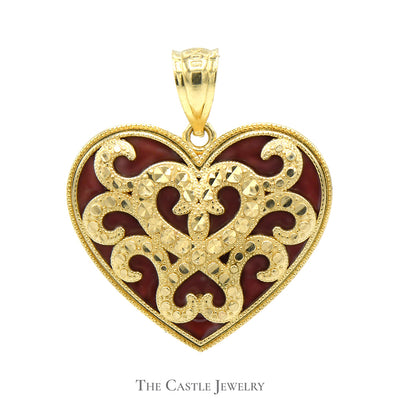 Combo Deal!
Buy both and save
$83.60
Instantly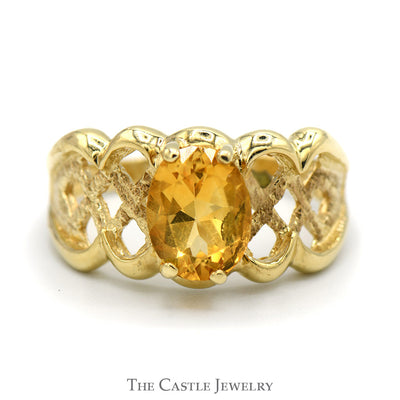 +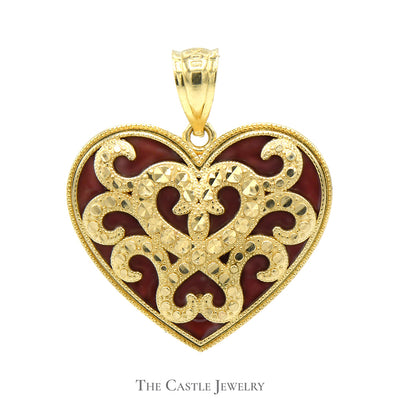 Only
$418.00 $334.40
APPLY COUPON
Fast FREE Shipping!
Estimated delivery date if ordered now:
THIS ITEM IS LOCATED AT OUR
210 W New Circle Road Location in Lexington KY
SEE IT IN STORE
ABOUT THIS ITEM
Immerse yourself in the warmth and brilliance of our Oval Citrine Ring, delicately crafted in 10k yellow gold. This piece embodies a central, captivating citrine gemstone, its oval cut showcasing the stone's fiery hues and intricate facets. The citrine sparkles with an ethereal glow, akin to the first light of dawn. Encased in 10k yellow gold, its radiant beauty is amplified, casting an enchanting spell on all who behold it. The band of the ring is just as breathtaking, featuring an open lattice design that exudes a timeless elegance. This intricate detail adds an air of sophistication, making the ring a remarkable testament to the artisan's skill and creativity. The lattice work, ornate and delicate, allows a tantalizing peek into the wearer's skin, adding a unique touch to the design. The combination of the golden band and the radiant citrine creates a symphony of luxury and style, promising a piece that will be cherished forever. This Oval Citrine Ring with Open Lattice Designed Band in 10k Yellow Gold is more than just a piece of jewelry; it is a statement of elegance, splendor, and timeless beauty.
Main Gemstone Details
Gemstone: Citrine
Shape: Oval
Color: Orange
Design
Oval Citrine Solitaire with a Open Lattice Designed Wide Band
Ring Size: 7.0
Specifications
Weight: 3.9 Grams
Metal Type: 10K Yellow Gold
Condition: Pre-Owned
We Accept
See All Deals
See All Deals