Liberty Coin Ring in Grooved Designed Mounting in 14k Yellow Gold
Product Code: 20056603390
Complete The Look!
with this matching item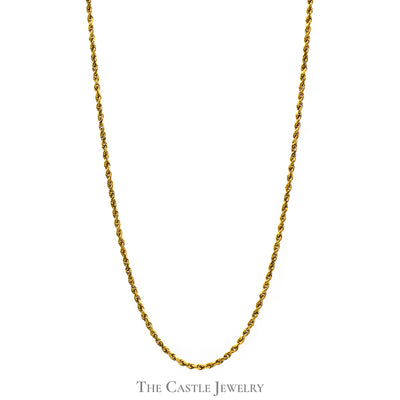 Combo Deal!
Buy both and save
$648.80
Instantly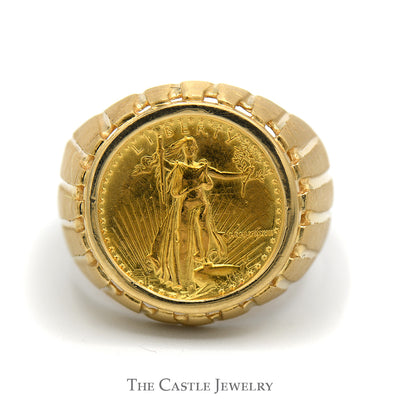 +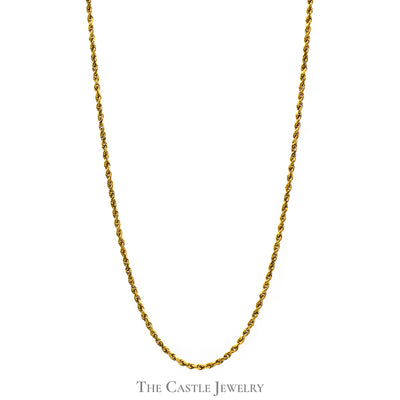 Only
$3,244.00 $2,595.20
APPLY COUPON
Fast FREE Shipping!
Estimated delivery date if ordered now:
THIS ITEM IS LOCATED AT OUR
210 W New Circle Road Location in Lexington KY
SEE IT IN STORE
ABOUT THIS ITEM
Unveiling the beautifully crafted Liberty Coin Ring, ensconced in an intricately grooved mounting of the finest 14k Yellow Gold. This exquisite piece of artistry radiates a timeless charm that effortlessly amalgamates tradition with a modern aesthetic. The magnificent Liberty Coin, preserved in its original glory, is the centerpiece of this unique ring, symbolizing freedom and prosperity. It is embraced by a delicately grooved mounting, meticulously crafted from the purest 14k Yellow Gold. This beguiling design seamlessly enhances the coin's historical beauty while infusing an air of contemporary sophistication. The ring's aesthetic allure is further amplified by the rich, warm hue of the yellow gold, which adds a touch of opulence and luxury. This stunning Liberty Coin Ring is more than just a piece of jewelry; it's a statement of style, a celebration of history and an embodiment of exquisite craftsmanship. It is designed for those who value uniqueness and have an eye for the extraordinary. Own this ring to enrich your collection with a piece that is as unique as you are.
Design
Liberty Coin Ring Mounted in Grooved Tapered Setting
Ring Size: 10.5
Specifications
Weight: 11.9 Grams
Metal Type: 14K Yellow Gold
Condition: Pre-Owned
We Accept
See All Deals