17 Inch Tri Gold Beaded "Y" Designed Link Necklace in 14k White, Rose and Yellow Gold
Product Code: 20057252650
Complete The Look!
with this matching item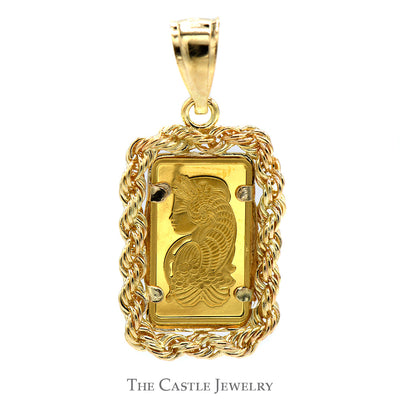 Combo Deal!
Buy both and save
$121.60
Instantly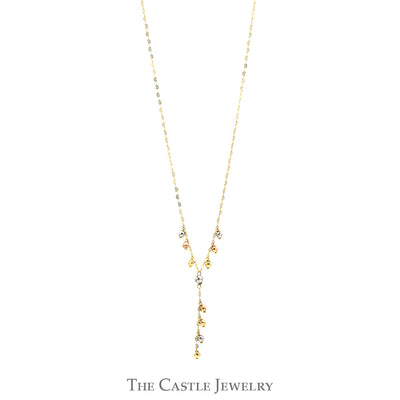 +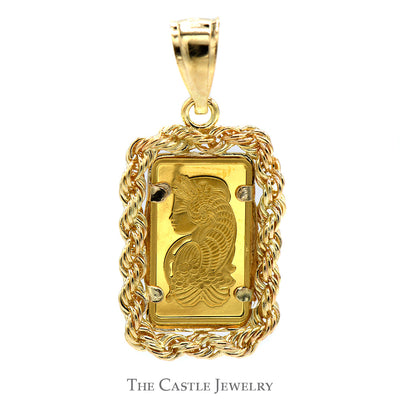 Only
$608.00 $486.40
APPLY COUPON
Fast FREE Shipping!
Estimated delivery date if ordered now:
THIS ITEM IS LOCATED AT OUR
210 W New Circle Road Location in Lexington KY
SEE IT IN STORE
ABOUT THIS ITEM
Elevate your style to new heights with this stunning 17 Inch Tri Gold Beaded "Y" Designed Link Necklace. Exquisitely crafted in a harmonious blend of 14k White, Rose and Yellow Gold, this piece is a testament to timeless elegance and sophistication. The necklace features a unique "Y" design, a modern interpretation of the classic link necklace, imbued with a contemporary flair. The tri-tone gold beads are meticulously arranged, shimmering with every movement, creating a vibrant symphony of colors that's sure to captivate and enchant. The 17-inch length drapes elegantly around the neck, accentuating the natural beauty of the décolletage. This versatile piece can effortlessly transition from day to night, making it the perfect accessory to add a touch of glamour to any outfit. Make a bold fashion statement with this 14k White, Rose and Yellow Gold Beaded "Y" Designed Link Necklace, a testament to exceptional craftsmanship and unrivaled style.
Design
Tri Gold Beads In "Y" Shaped Link Necklace Design
Specifications
Weight: 2.5 Grams
Metal Type: 14K White Gold, Yellow Gold, Rose Gold
Condition: Pre-Owned
We Accept
See All Deals